As a big fan of the Daisy Jones & The Six book, you can imagine just how excited I was to hear it was being made into a TV show. Starring Sam Claflin as Billy Dunne and Riley Keough as the titular role, this series finally landed on Amazon Prime a couple of days ago, and with it came a whole bunch of colorful home decor inspo, which I wasn't really expecting TBH. I mean, I was totally expecting to be mesmerized by the pair's insane chemistry (that's it for spoilers from me!). 
In case you haven't watched it yet, the series is set at a few different locations, including the band's house, Billy and Camila's love shack, and Daisy and Simone's apartment. All of these sets nailed the '80s aesthetic, IMO. It's so casual and cool, with a mixture of understated and bright colors ⁠— plus lots of flair and style. If you've been watching the show with me and have been thinking the same, then I've got you. These '80s-style interior buys are perf for bringing those vibes into your small space, especially if you are on a budget.
For anyone who needs to catch up, you can start viewing on Amazon Prime (opens in new tab) with its free 30-day trial. For those who have watched and are patiently waiting for the next episode, let's journey back…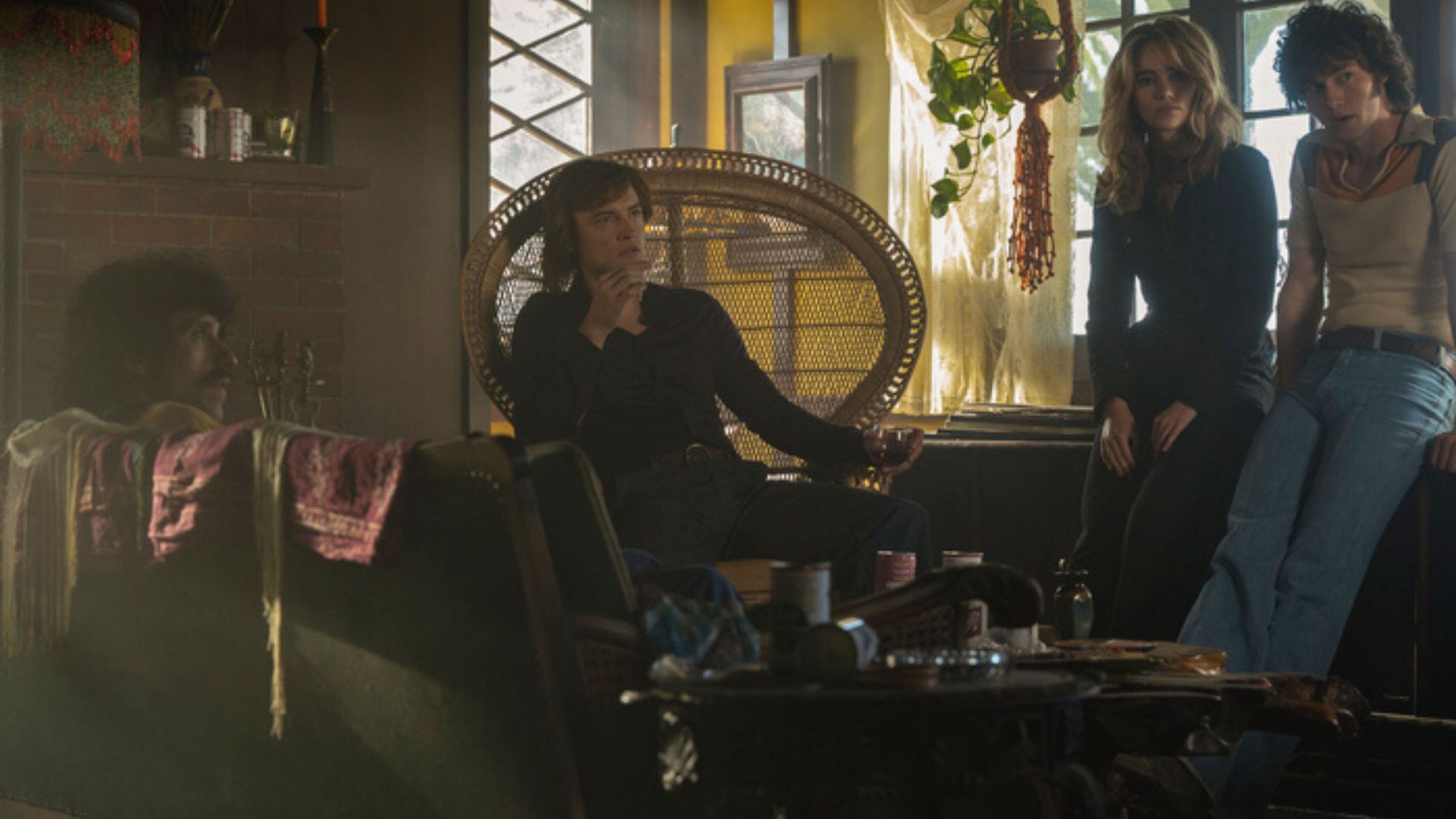 9 home interior buys inspired by 'Daisy Jones & The Six'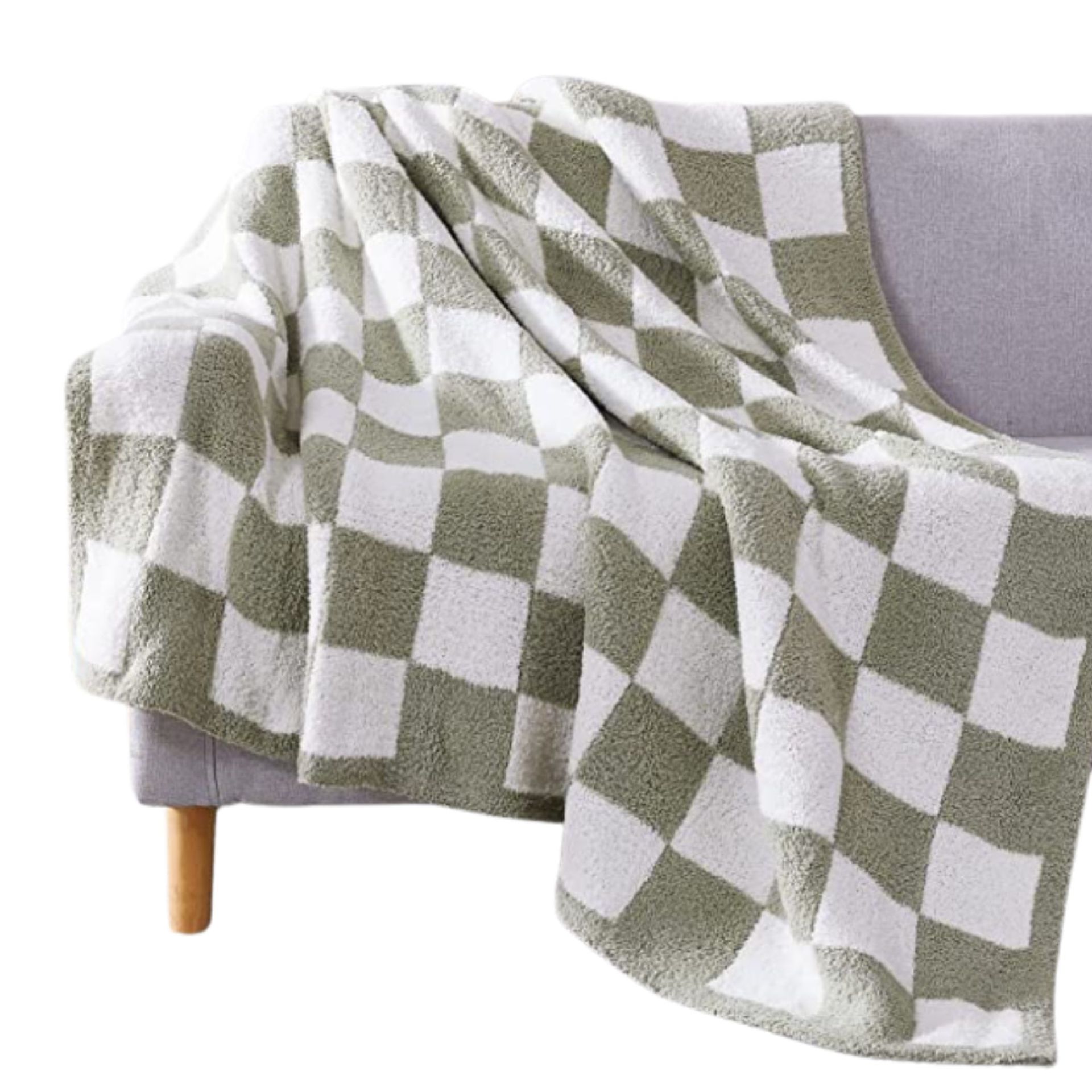 $39.99
(opens in new tab)
1. Wrensonge Checkered Throw Blanket
Big on big patterns? Checkered home decor is having such a moment. Throws are an instant way to add a pop of pattern to the room, and the sage green and white on this one look so vibrant together without being too overwhelming. The microfiber feather yarn is seriously snuggly, too.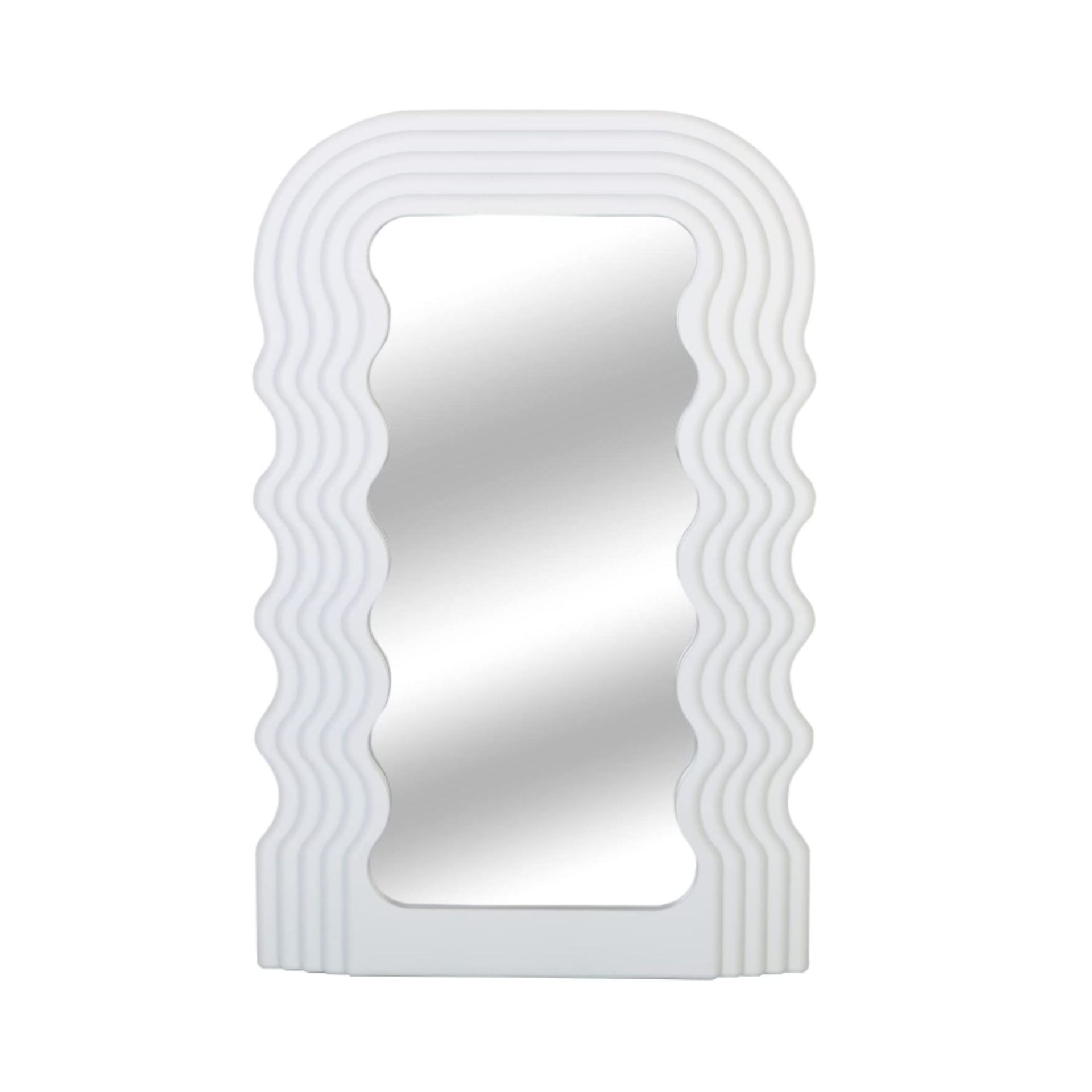 $17.99
(opens in new tab)
2. Simmer Stone Wave Pattern Mirror
Oh, I love wiggly retro patterns. We dubbed this mirror trend as one to look out for this year. The waves around the mirror give it such a fun texture, making getting ready in the morning a little bit jazzier. It's the right size for propping against your dressing table or on a desk for a pre-Zoom check-in. There are also lots of color options, including some really cute pastel shades.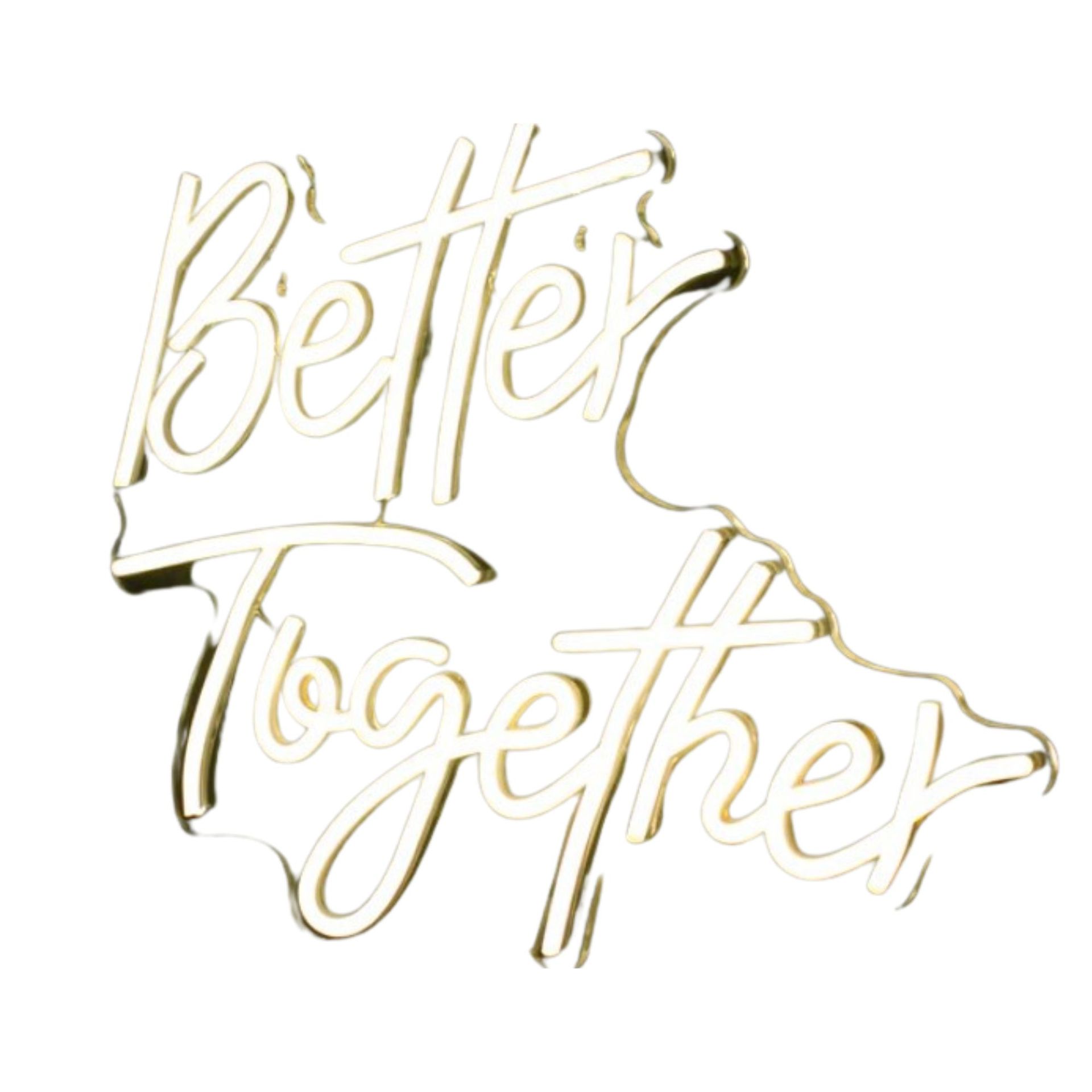 $37.99
(opens in new tab)
3. Wanxing Better Together Neon Light
Neon lights were a whole thing in the '80s, and I've seen them having such a comeback on TikTok RN. It's a beaut way to bring in the glow, with a light that's perfect for adding soft brightness to your bedroom. And, just like Daisy and Billy, this is all about being better together.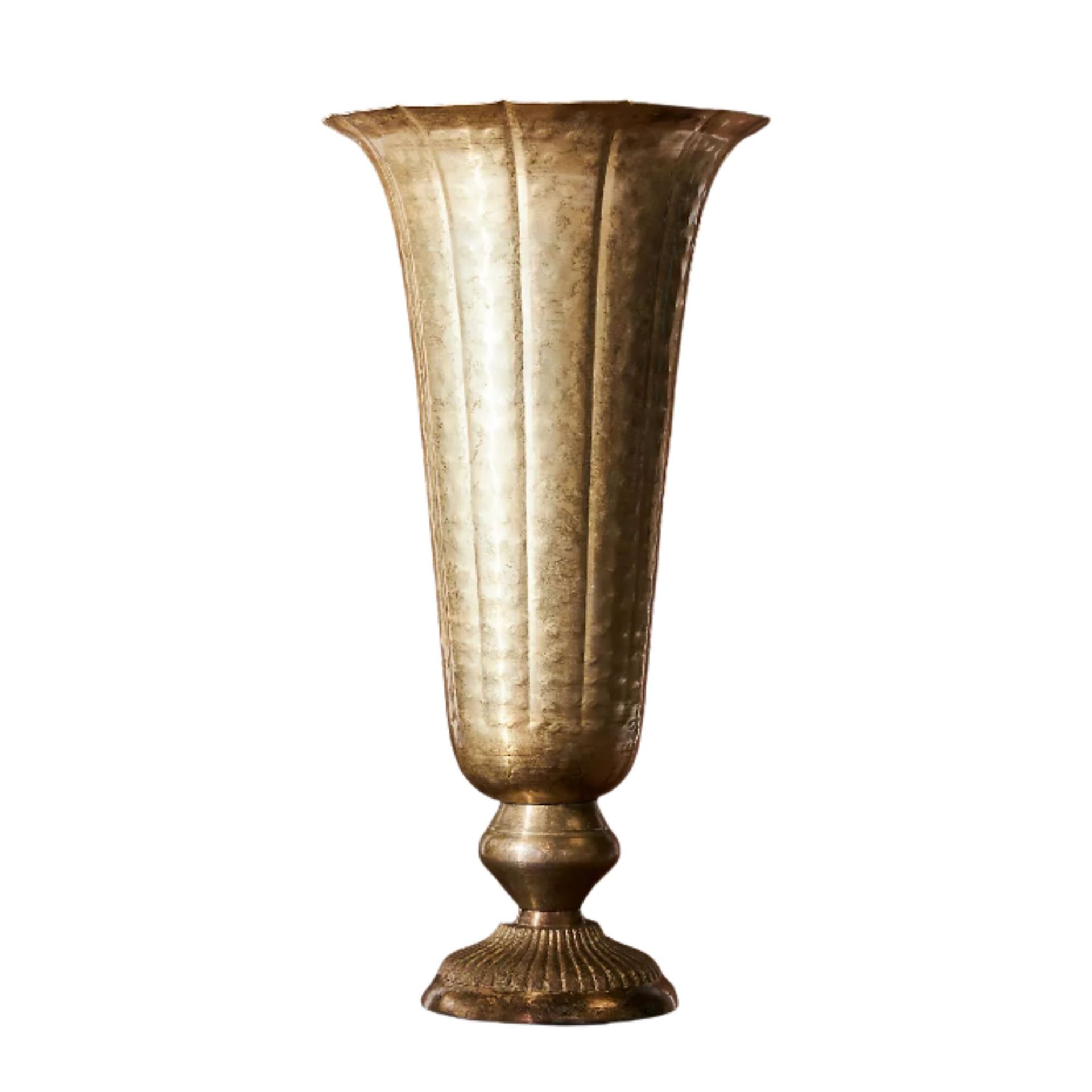 $48
(opens in new tab)
4. Lita Ornate Metal Vase
Brass always makes everything look so elegant, and your flowers and sprigs will look beautiful in this vase. It's such a striking shape that draws in the eye wherever it's placed. Doesn't it look like a gorgeous goblet? It also comes in a bigger size if you have a larger area you want to display your blooms.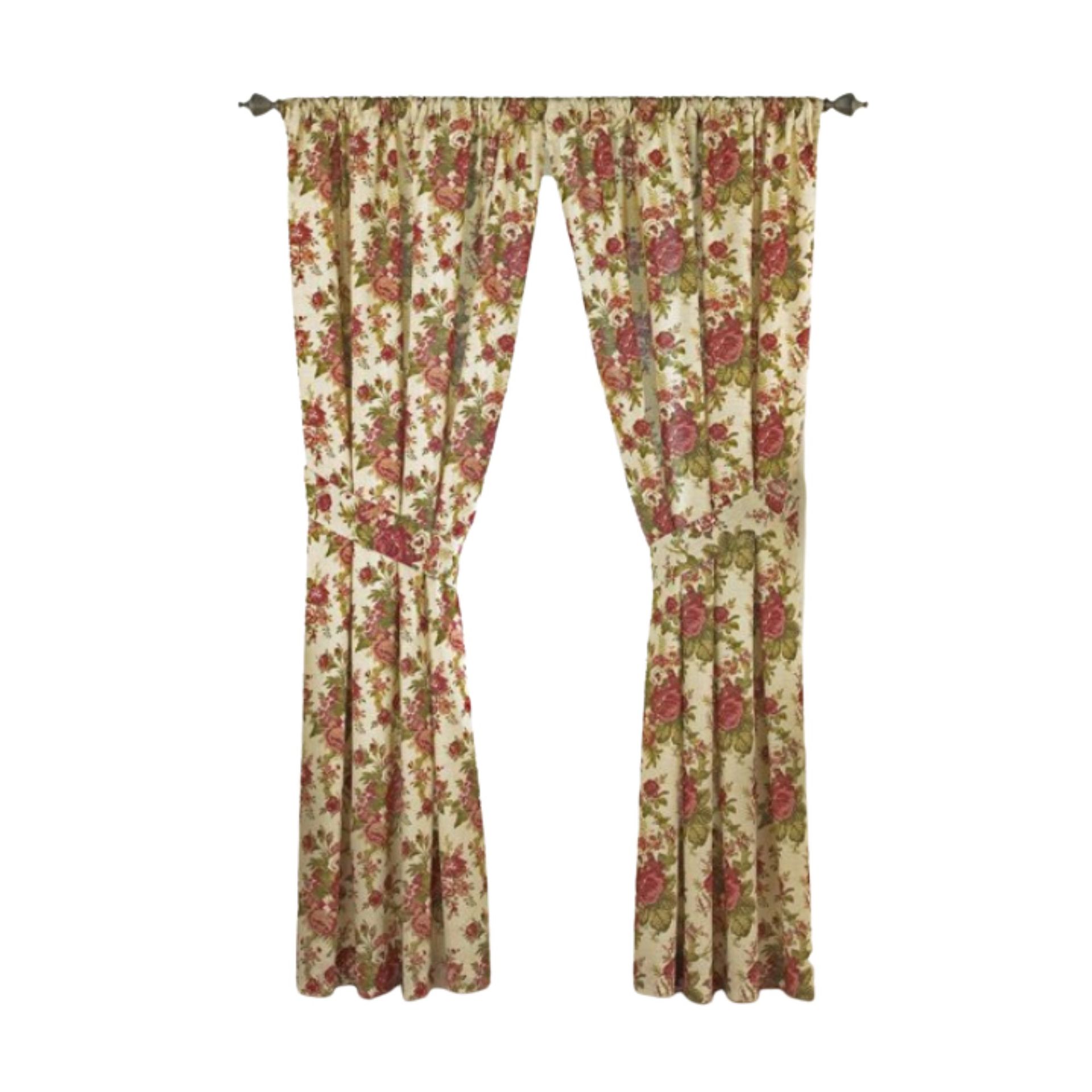 $65.88
(opens in new tab)
5. Waverly Norfolk Paisley Curtains
Paisley print is a staple of' 80s-style interiors, but the key to it looking quirky and colorful rather than drab and dusty is by picking ones with the right colors. These curtains will add a lush splash of it, with deep burgundy roses in a gorgeous illustration style. They're made from 100% cotton — aka low-maintenance AF — and they are machine washable.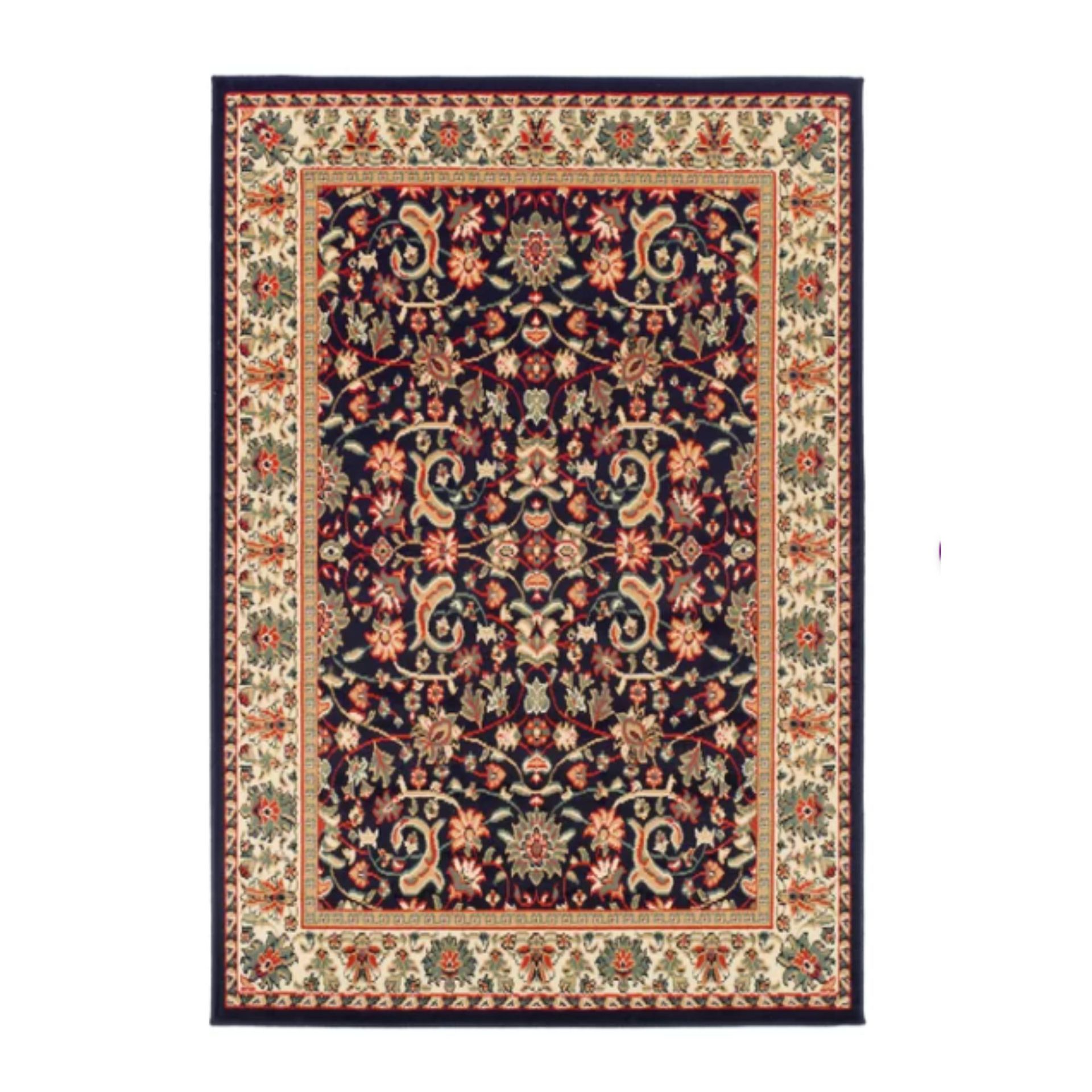 $115.99
(opens in new tab)
6. Kulik Machine Woven Rug
Sometimes you just want a beautiful, faithful rug that you can roll out anywhere, and this one fits into that category very nicely. The material is super soft and easy to clean, plus the vivid colors won't fade easily, meaning it will last wherever you move to next. It has a natural jute backing, so it won't scuff the floors of your rental either.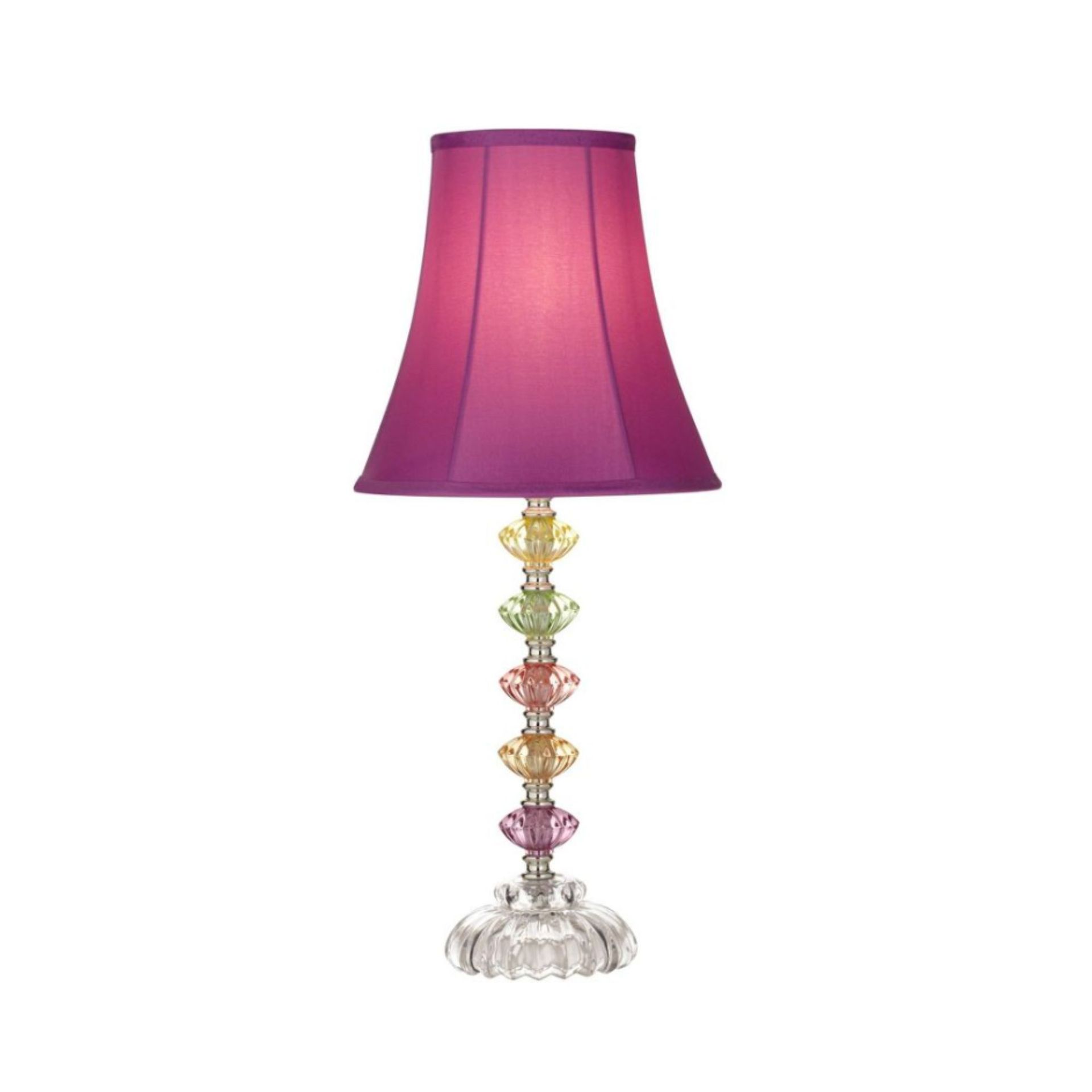 $49.95
(opens in new tab)
7. Bohemian Accent Table Lamp
Your lighting sitch just got a whole prettier. Table lamps can be as beautiful as they are functional, as this one proves. The colored glass weaving up the post is so retro, as is the fuchsia lampshade that finishes the whole thing off gorgeously. Place it on your nightstand for a playful, glam bedroom accent.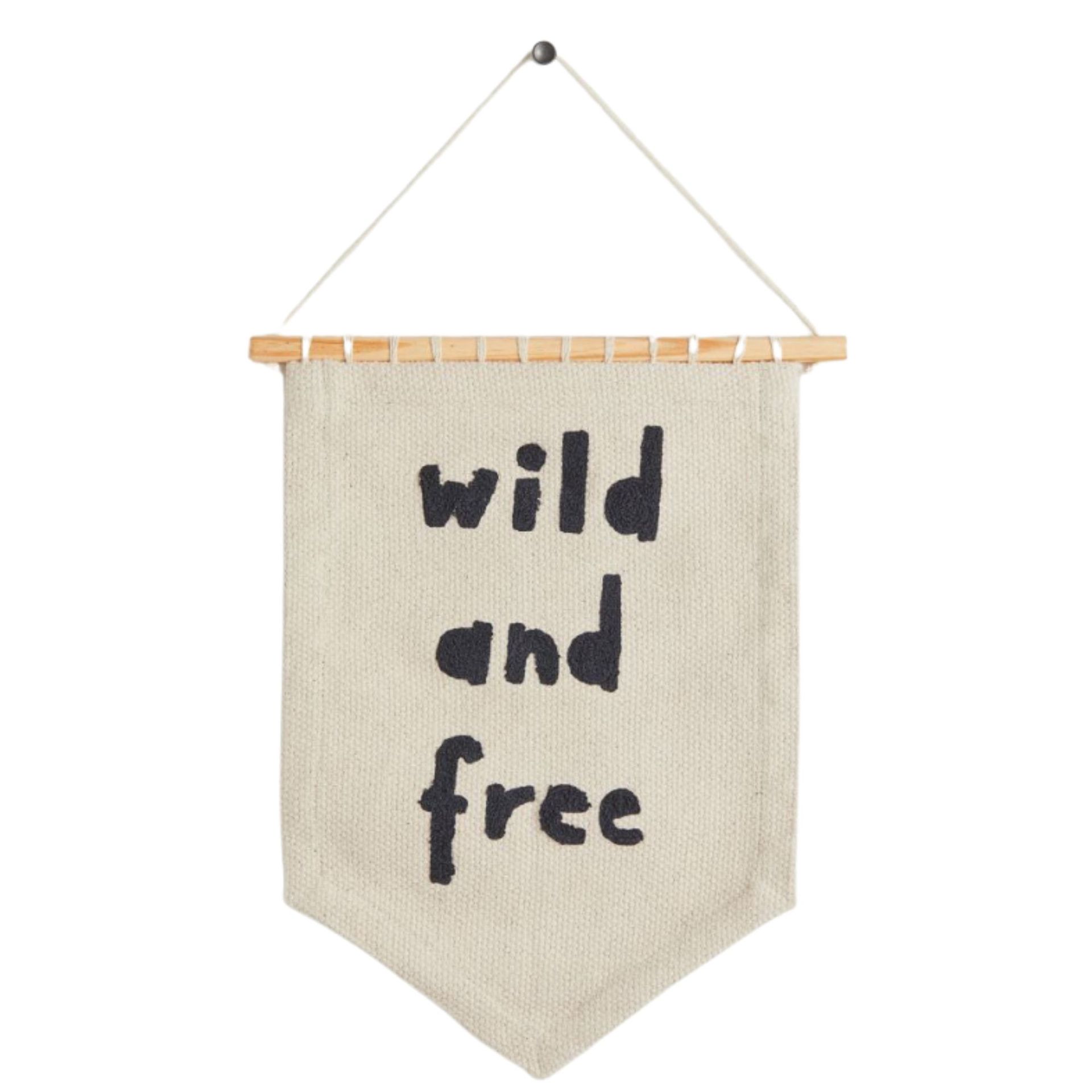 $12.99
(opens in new tab)
8. Wild and Free Wall Decoration
Being wild and free is def what Daisy Jones & The Six is all about, and you can bring those rock and roll vibes into your home with this boho wall hanging. If you live in a rental and aren't allowed to put it on your walls, it's light enough to sticky tape onto your coffee table or even your mantlepiece.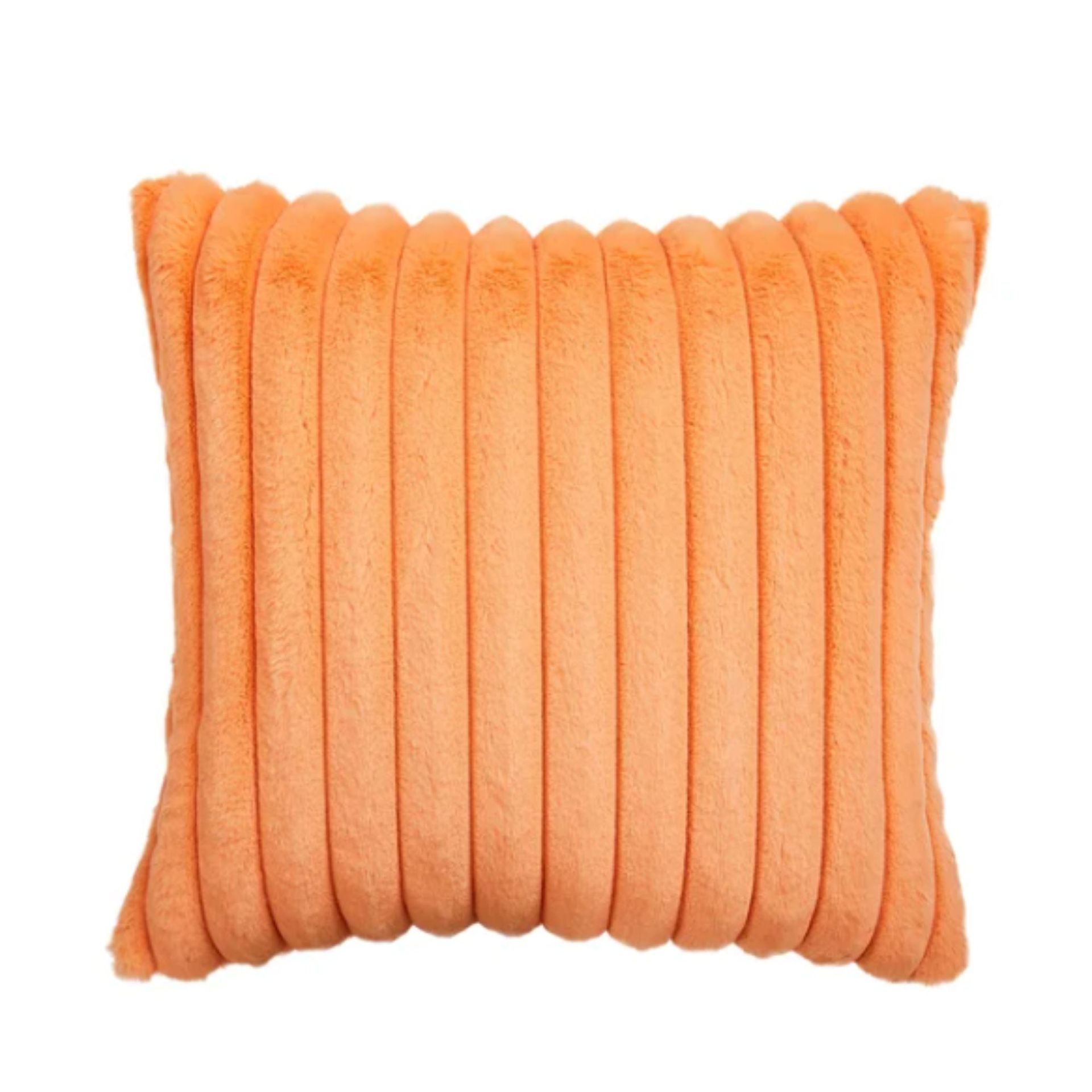 Set of two $29.99
(opens in new tab)
9. Byford Faux Fur Pillow Cover
Stripes and orange were both so hot during this decade, so what better way to bring it into your home than with a vibrant pillow cover? It's so simple, but the faux fur and firm ridges make it seriously stand out. I'm such a fan of flipping fabrics for the season, and this is a great option for warmer months. 
Up next: we're feeling the vintage home trend — here's how to get the look