A true labor of love, the renovation works of Whitney Port's new workspace have been ongoing for years to transform the house into a fully functional and design-centered home office. Working closely with her husband Tim Rosenman across the process, the couple documented the entire renovation journey on YouTube which you can watch if you fancy a deep dive into the behind-the-scenes content.
As a successful entrepreneur juggling lots of creative endeavors, most notably running her lifestyle blog and podcast show Whit Whit, it was essential to Port that the design of the home office was highly practical as a productive workspace, yet felt in keeping with her minimal and refined sense of style.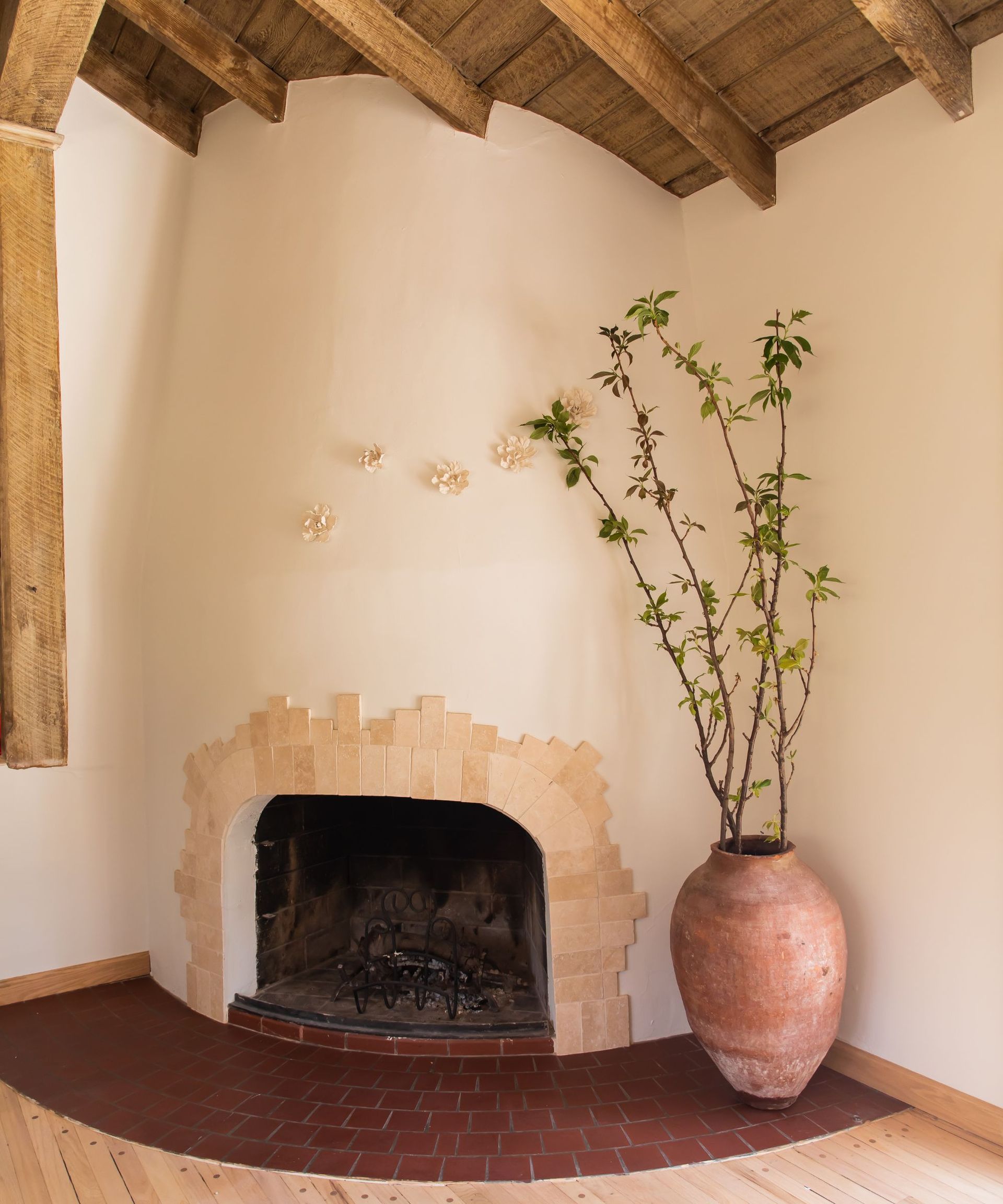 Talking to Architectural Digest on the renovation of the home office, Port said: 'I've found that in order for me to create, I really need a relaxing, calming environment.'
Port, therefore, teamed up with Amazon Home to fully kit out the office with chic furniture items, smaller home decor pieces, and office essentials.
The overall tone of the space, which was originally built in the 1920s in a traditional Spanish style, is light and airy with lots of soft, curved pieces of furniture and a 'quiet luxury' color palette. The addition of plants and natural materials, such as original wooden beams and the sisal rug connect the space to its outdoor environment.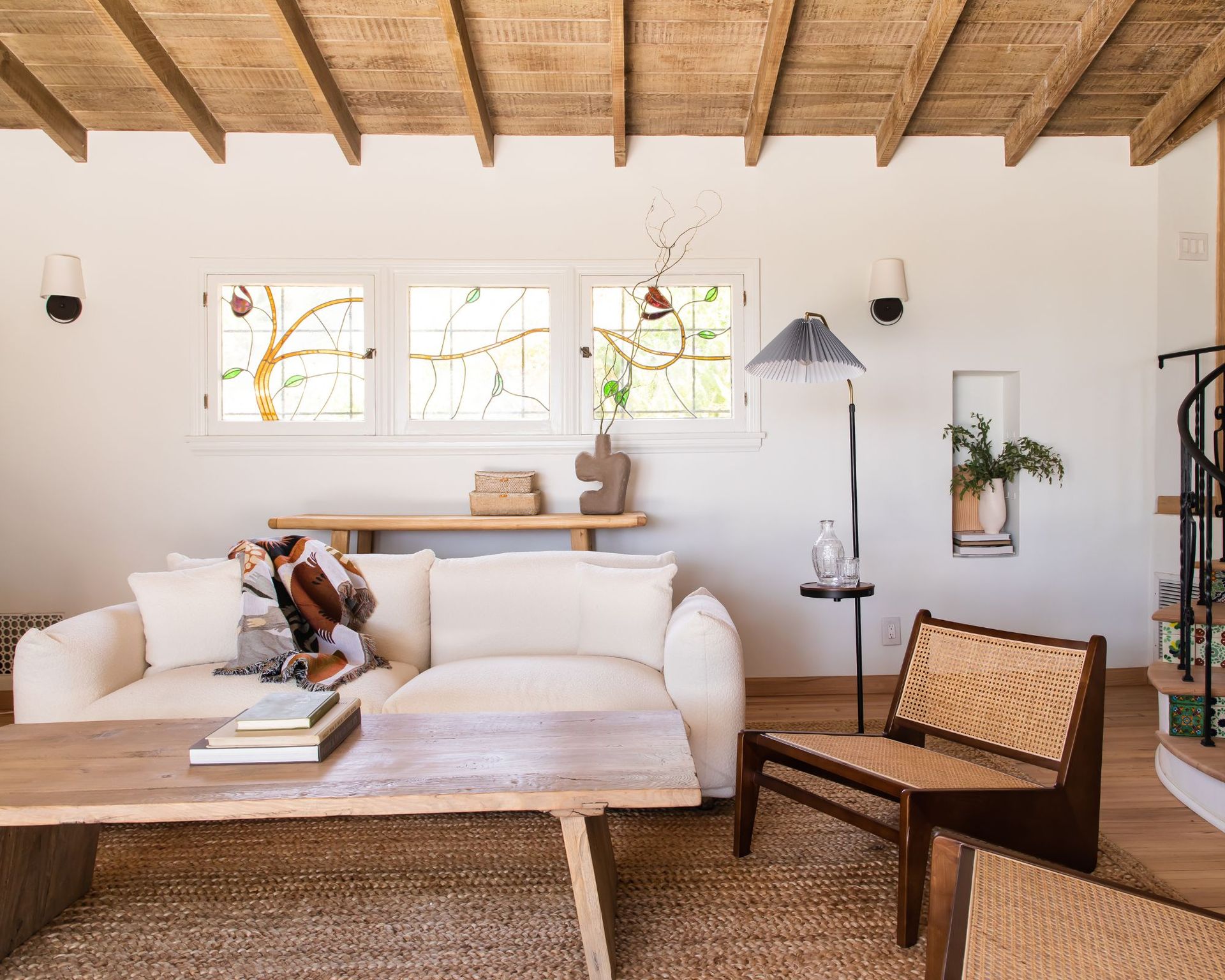 Speaking of the collaboration with Amazon Home, Port said: 'From tables, furniture, decor and more, we've curated the perfect space at Whitney Port HQ and transformed it into my true creative sanctuary.' 
The space is the ultimate inspiration for creating a home office that feels less conventionally office-looking. Traditional offices can feel somewhat bland in design and don't always make for an inspiring place to work. With home offices on the rise thanks to more flexible working arrangements post-pandemic, curating a space, whether that be a small corner of one room, or as in Port's case an entire home; having the freedom to craft your own space to align with your personal style is a real luxury. 
Brad Smith, interior designer and CEO at Omni Home Ideas says: 'The shift to home offices has unlocked a new realm of creativity and inspiration for many. Tailoring one's own workspace allows for an environment that truly reflects personal style and functional needs,'
'This personalization, far removed from the constraints of traditional offices,
is a wellspring for productivity and innovation.'
 Brad "Omni" Smith, the CEO and chief editor at Omni Home Ideas, based in Dallas, Texas. Brad Smith is also an interior designer, committed to providing tips about renovating homes.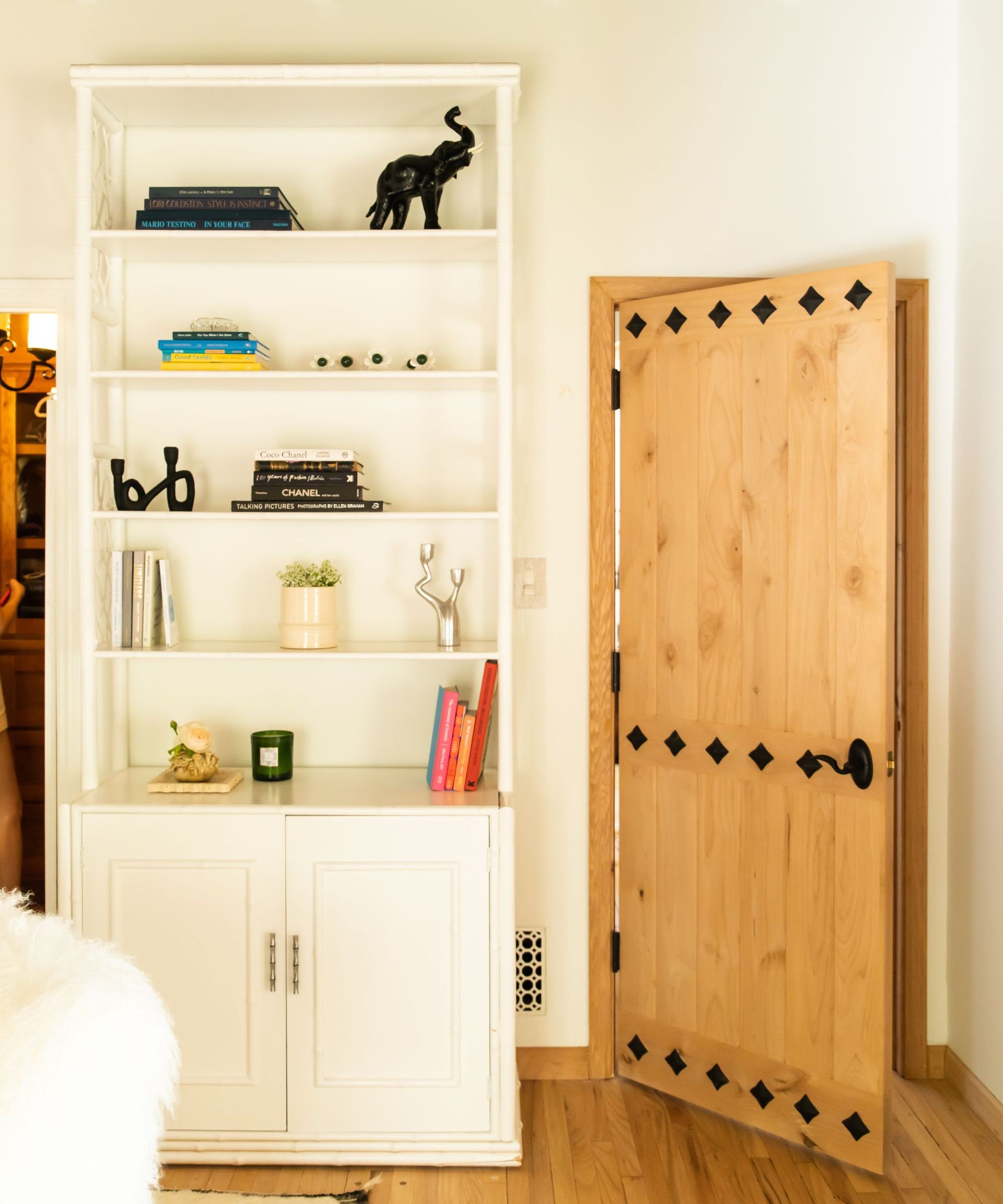 Shop Whitney Port's Amazon collaboration
The full selection of items selected by Port for her home office has been rounded up on Amazon in her storefront, which you can shop directly.
We've highlighted below some of our favorite versatile pieces from the collection which are sleek and sophisticated, ideal for crafting a calming space to work whilst injecting a sense of personality.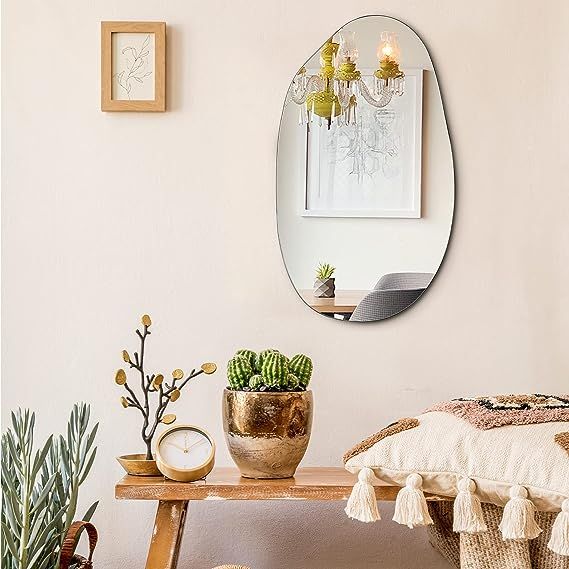 1
Edgewood Asymmetrical Accent Wall Mounted Oval Mirror
This irregularly shaped mirror gives a minimal and sculptural effect to your home, coming in two different sizes to best suit your space.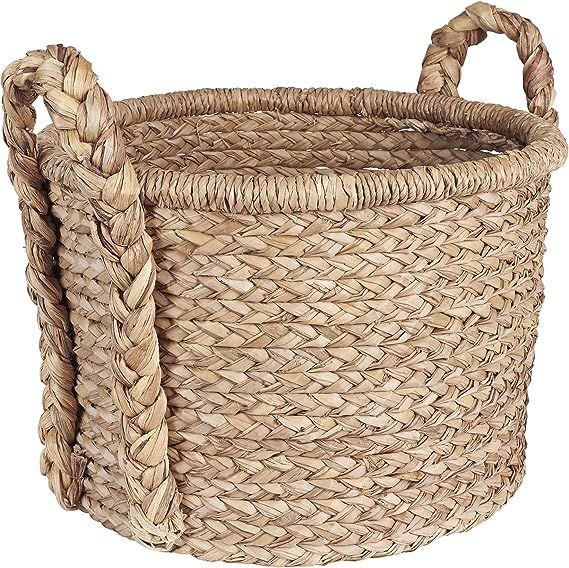 2
Household Essentials Large Wicker Floor Storage Basket
This wicker basket features braided handles and is an ideal storage option to keep your space tidy and organized.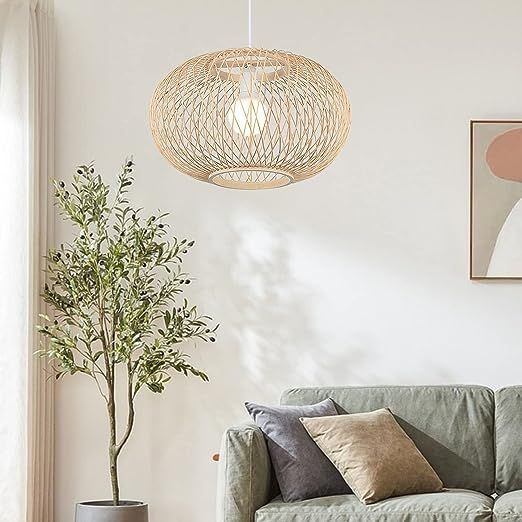 3
Arturesthome Bamboo Handmade Lampshade
This pendant lampshade is hand-woven from bamboo, adding a natural material to your home. Suitable for a range of spaces, it will add a soft and sophisticated feel to your space.